Engraving and Etching
We are a specialist in industrial Engraving in Dubai, UAE, we offer Engraved Name Plates, PVC Engraved Id Tags,Traffolyte Engraved Id Tags Engraved 316/304 Stainless Steel Tags, Engraved Aluminium Tags, Engraved Brass Tags, Engraved Equipment Id Plates, Engraved Phenolic Tags, Engraved Valve Tags,Engraved Cable tags, Asset Tags, Equipment Tags, Inventory Tags, Identification Tags, Engraved Electrical Panel Labels,or custom labeling. Triala is specialized in offering Aluminium, Stainless Steel, Vinyl and PVC Electrical Control Panel Labels & Stickers , our Engraved Panel identification labels allow you to accurately identify the inside or outside of any electrical panels. We are equipped with high end laser machines and printing machines to manufacture Mimic ,Fascia Panels and Metal Photo Aluminium Nameplatesalso known as UV protected electro processed aluminium labels(which can be exposed to chemicals & alkalis) that ensure permanence.
Equipped with the most modern engraving machines, Triala is capable to do engraving and etching on the following Materials:
Types of Plates
Door Nameplates
Engraved Brass Labels, Tags
Etched Stainless Steel Labels, Tags
Traffolyte Plastic Labels, Tags
Anodisedaluminium Labels, Tags
Laser Engraved Labels, Tags
Plaques
Memorial Labels, Tags
Decorative Labels, Tags
Artwork Nameplates
Exhibition Nameplates
Museum Nameplates
Circular Labels, Tags
Engraved Nameplates
Office Nameplates
Personal Nameplates
House Nameplates
Desk Nameplates
Materials
Stainless Steel 316/316L/304
Brass
Anodised Aluminum
Plastic
Perspex
Wood
Bronze
Slate
Glass
Marble
Our products are of the highest quality and etched by our highly skilled artisans. We can cut to any size or shape, stainless steel name plate to fit your specific application. These engraved name plates are then mechanically engraved and in filled with high performance, outdoor durable solvent paint to ensure the longevity of your name plate. We provide customization to all our products.
Triala has held a dynamic presence in the field of professional printing for the past 14 years, holding the title of one of the largest Screen printing and Large format Digital Printing company in Dubai, UAE. Our major advantage is the successful combination of two independent production units, the Art of Screen Printing and the growing technology of Digital Printing. We also offer printing solutions for both indoor and outdoor advertising requirement.
Our large format digital eco-environmental friendly printing services are rendered using a wide range of materials like vinyl, paper, wallpapers, fabrics, textured media, back-lit and self-adhesive material.
Our state-of-the-art screen printing facilities are capable of printing on various surfaces like fabric, metal, ceramic, wood and plastic or products like mugs, pens, corporate gifts and much more
The exceptional printing quality and speed of our printers makes our services highly economical and time saving. Also, due to the superior quality inks, our large format printing services are renowned for their colour accuracy and fine print quality with vibrant colours.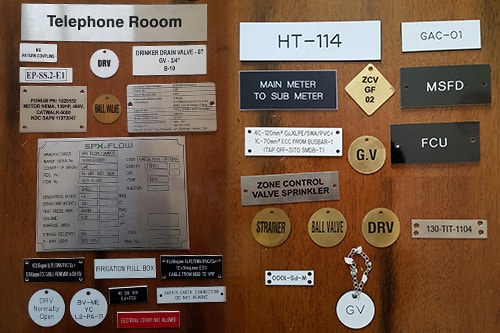 Engraving
Triala has a high end experience in engraving. With the use of specialized equipments, engraving is done on mobiles, watches, pens, USB's, glass etc. We continue to provide laser etching and engraving to many companies in and around UAE. Variety options are available when it comes to engraving with traffolite, pvc, acrylic, steel, brass, wood and aluminium. We can also laser engrave these materials with ceramic and other glass materials.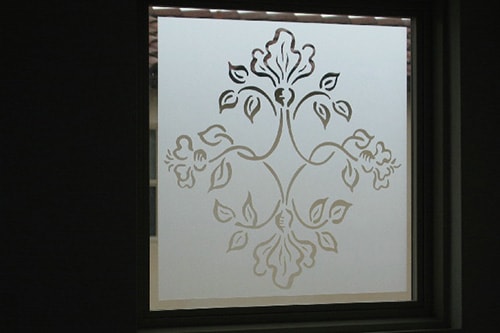 Etching
We provide laser etching and engraving to many companies in and around UAE. We provide different designs and texts engraved in stainless steel, brass, copper and aluminium either by etching or photo etching with regard to the requirement of the design.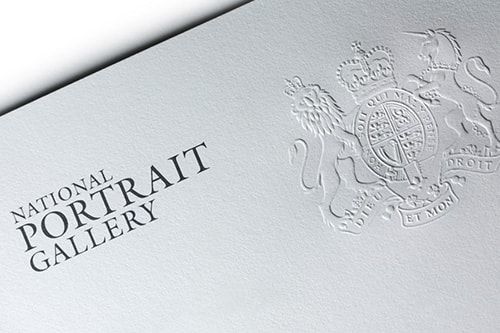 Embossing
Embossing is a technique which is nowadays opted bymany companies to give a multidimensional and elegant look. An embossed image can incorporate. Embossing gives an elegant, multidimensional look and feel.It gives added value, individuality and presence to a book. touches of gold leaf and other luxurios foils combined with hot foil stamping. Embossing can be used on fabric, metal and other wide range of materials.